It's not enough to choose the right tech.

Work with a partner that knows how to bring your
organisation along the journey.

Maximise your HubSpot setup, empower your people and unlock your
company's potential with our expertise.
"I've just always found that their problem solving and their ability to just come to the table with a solution has been genuinely quite a rare and satisfying experience."

Andy Antonini, Head of Customer Experience | Coronation Property
"I'm really proud of the company-wide adoption. It's being used across sales, marketing, operations and customer service."



Amrita Sidhu


Managing Director | Medianet
"Data is gold, and the solution that Hype & Dexter built is giving us that data that we need."
Sarah Trotman


CEO | Business Mentors New Zealand
Have a project in mind?

We've helped a lot of businesses move away from some catastrophic digital transformation
failures and we know the signs to look for.


Do any of these issues sound familiar to you?



Overcomplicated tech stack
You've got too many tools duct taped together, making it difficult to work and difficult to get a simple but comprehensive understanding of your business operations.


Significant and increasing ownership costs
You're making significant payments to fix new problems with your tech, even for the smallest of issues, causing continuous budget creep.


Employee resistance and lack of adoption
After making a massive investment into tech implementation for your organisation, your employees are frustrated and barely using it — making your investment a sunk cost.


Misalignment and frustration between teams
It's common for your teams to be working in silos with inconsistent information, resulting in regular misunderstandings and excess work for team members.
After completing 200+ successful CRM implementations, we understand the digital issues businesses
face and we have the experience to guide them through to a better way of working.
Already using HubSpot? Improve




the experience

.
Request a free elite HubSpot audit.

Our team will assess your current HubSpot set up, identify key areas for improvement and make recommendations that are guaranteed to maximise your ROI of HubSpot platform.
Considering using HubSpot?
Compare options.
Download our CRM comparison tool.

Our team will assess your current HubSpot set up, identify key areas for improvement and make recommendations that are guaranteed to maximise your ROI of HubSpot platform.
Learn more about us

Still feel like you don't know much about Hype & Dexter yet?
We've got you covered.
This PDF covers everything you need to know about our our service specialties, our delivery framework, right through to our clients and testimonials.
Whether it's for you or to pass on to you the other key stakeholders in your team, this document is a perfect introduction for anyone who wants more information about who we are and what we can do.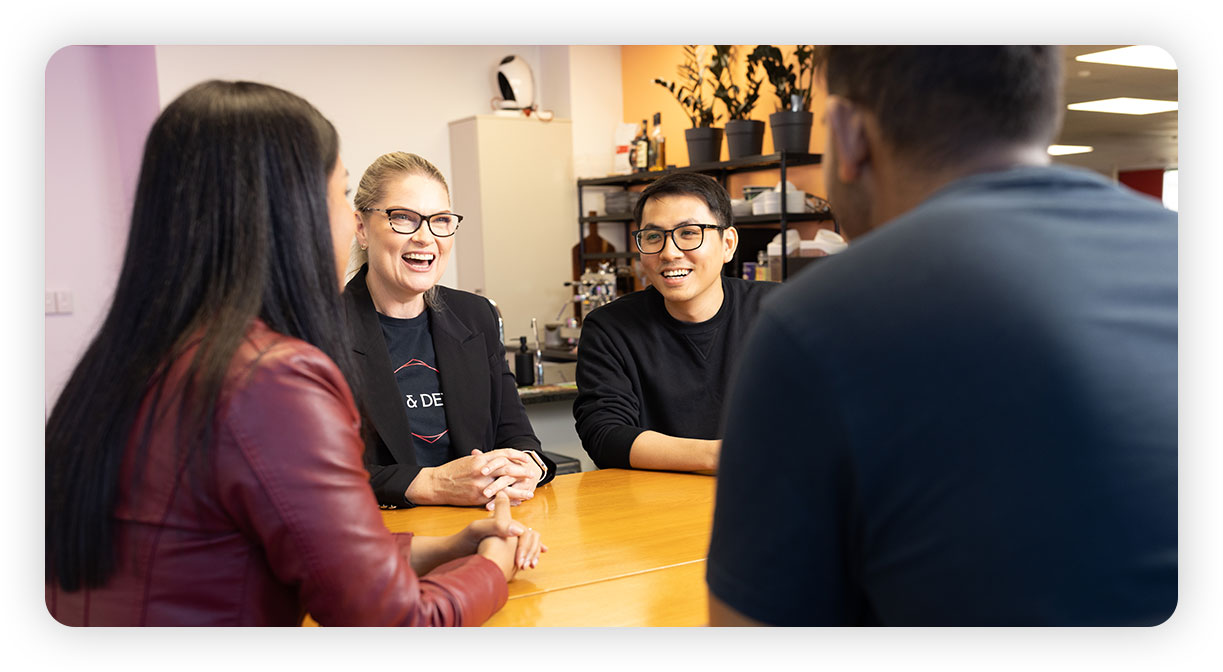 Don't just take our word for it.
Take a look at some of the feedback
from our clients.
"The strength of a team is in its people and the team at Hype & Dexter go above and beyond to to answer questions, find solutions and help in every way they can.

We look forward to working with this professional and clever group of people on many more projects to come."

---

Fiona Bridgford

Marketing Manager, Suzuki New Zealand

"My experience with the team at Hype & Dexter has been an absolute joy.

I'd recommend Hype & Dexter to any company wanting to drive their marketing activity forwards and on top of their professionalism, they were extremely helpful and personable."

---

Tom Bray

Senior Marketing Executive, Eftpos

"The entire team at Hype & Dexter are professional, knowledgeable and organised from start to finish.

Our business is operating on another level since their help migrating and implementing HubSpot."

---

Sian Priest

General Manager, Cicada Innovations

"Hype & Dexter expertly guided us through our successful HubSpot implementation across both Marketing and Sales functions, rolling out features to over 40 active users in our first release.

We will continue to partner with Hype & Dexter to extend and optimise our use of the HubSpot CRM features."

---

Donna Jury

CI Manager, Classic Group

Do you need more information? We're happy to help.
Fill out the form below with your questions and we'll be in touch.