Contact - Hype & Dexter
Contact us
---
We'd love to hear any questions you have about what we do, or about the challenges your business is facing.
Could your business stand to gain from a digital strategy session from NZ's leading minds in the field?
We run these sessions with just two specially-selected businesses every month to get them on track for digital transformation.
Book a time to chat to the team about how your business could benefit from this free session.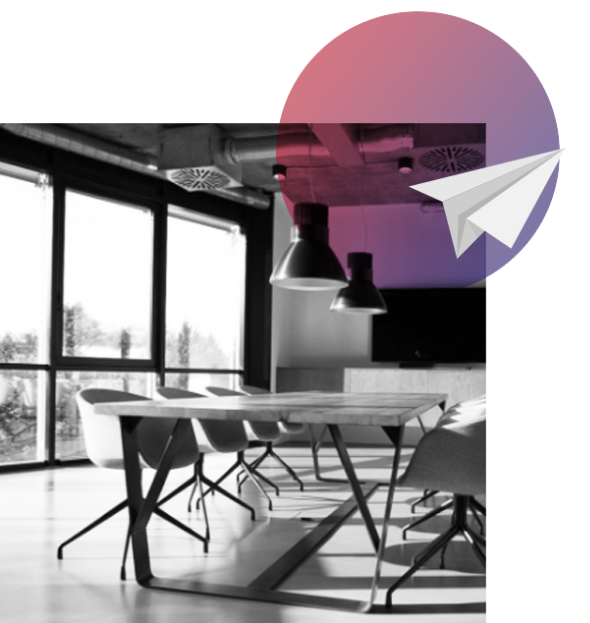 We're always keen to meet new and interesting people — and talk through challenges we could work on together.
Get in touch or drop by to say hello.
---