What We Do
We future-proof the way you find, close and service customers – With a full suite of automation solutions and digital services.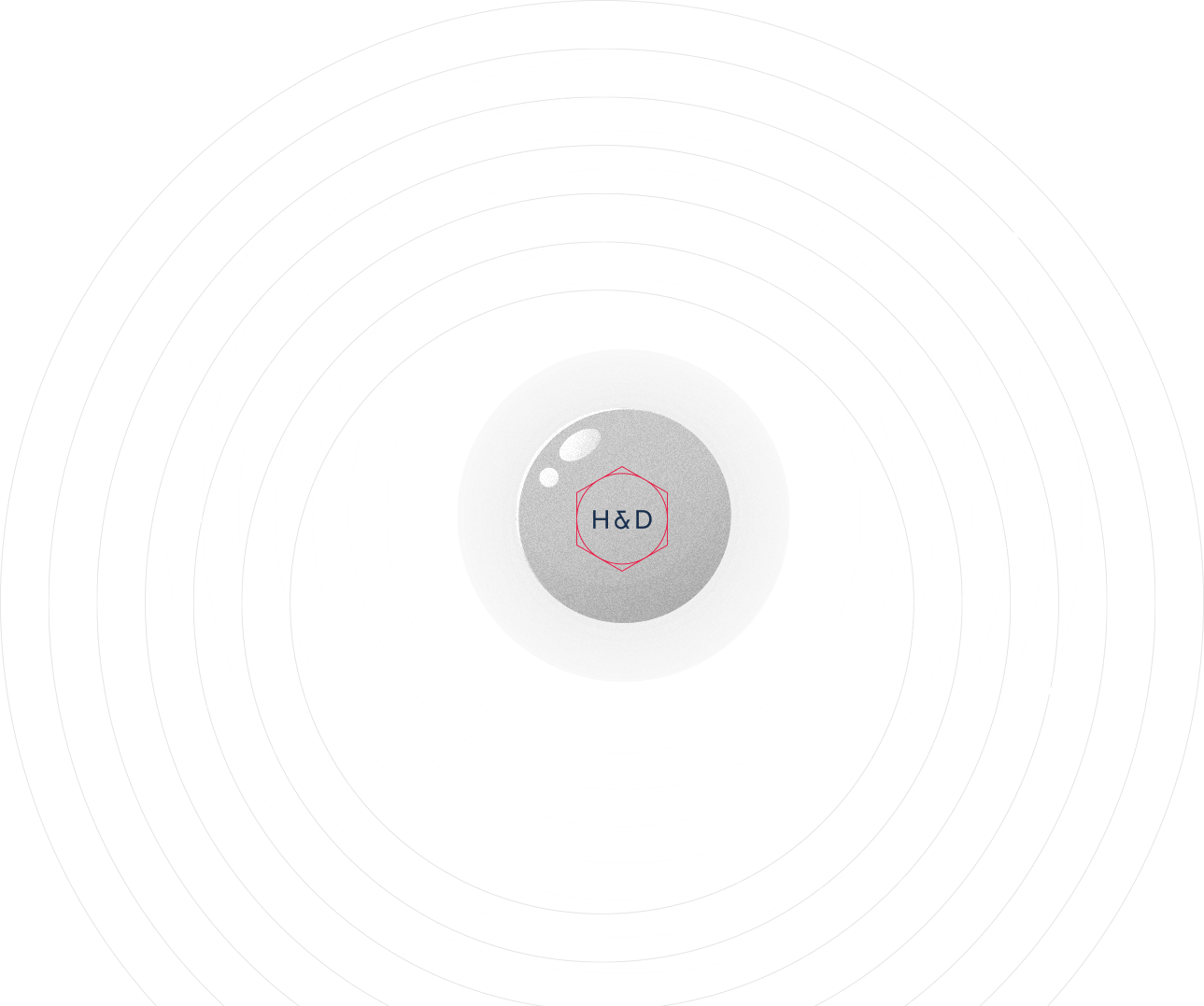 Win Customers
Convert more customers through CRM, enablement & automation
to super-change your sales efforts

Find customers
Digital & inbound marketing expertise
to attract your ideal prospects

Keep customers
Customer service strategies & software
to enhance the customer experience
and turn your customers into advocates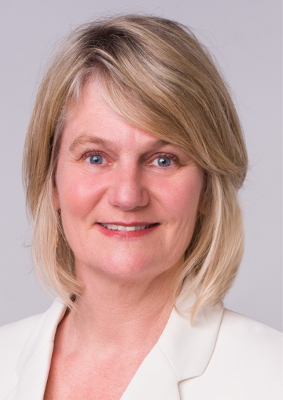 What people say about us
Testimonials
10/10 from a CEO experience
Spectacular, Hype & Dexter were strategic, user focussed and highly competent.
They were the consummate professionals, we are so delighted with their solution and plans for leveraging our initial investment, we can't recommend them more highly.
Sarah Trotman | CEO | Business Mentors NZ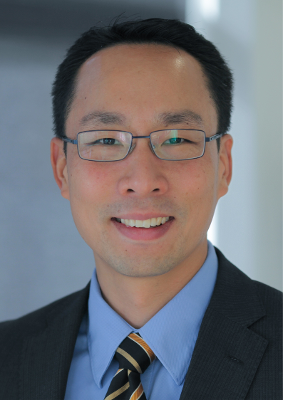 What people say about us
Testimonials
A level of detail I've never seen done before
After meeting with many CRM vendors, we decided that Hype & Dexter was the best fit for us. In addition to being great at implementing HubSpot, the team at Hype & Dexter have displayed that they understand...
The team is process oriented, disciplined, and have mapped all our key processes and workflows to a level of detail that I have never seen done before. Very impressive. I highly recommend working with Hype & Dexter.
Jek Tan | CEO | Integricity Group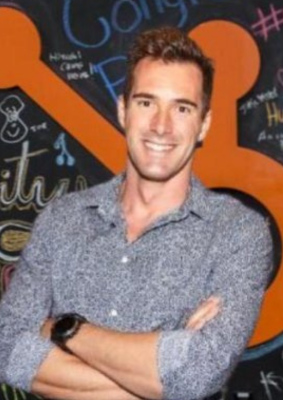 What people say about us
Testimonials
Technical knowledge, commercial understanding, and empathetic communication
Hype & Dexter are known to successfully deliver work for some of our largest and most complex customers.
The team are highly competent, reliable and have deep product expertise, they know HubSpot's product and team extremely well, resulting in strong and effective working relationship.
Fabio Pancaldi | ANZ Sales and Partnerships Director | HubSpot
Clients
We help companies like these realise revenue through automation, integration and innovation.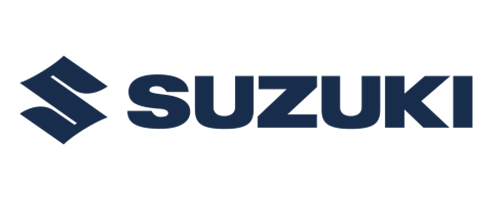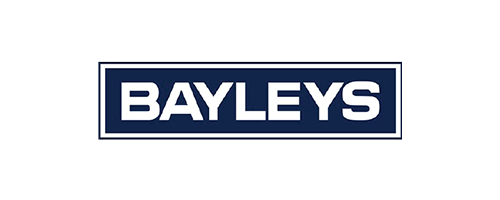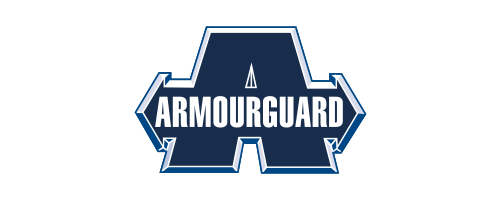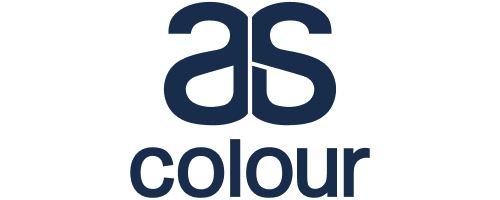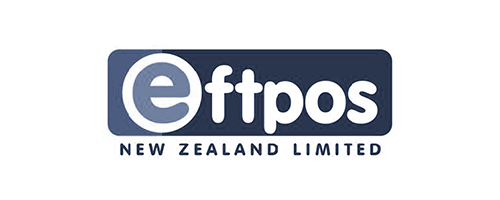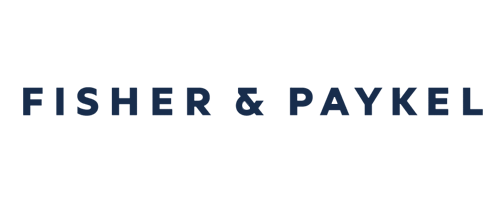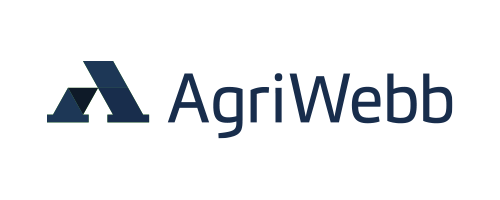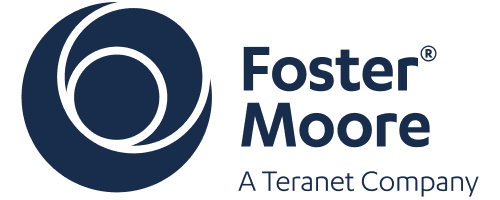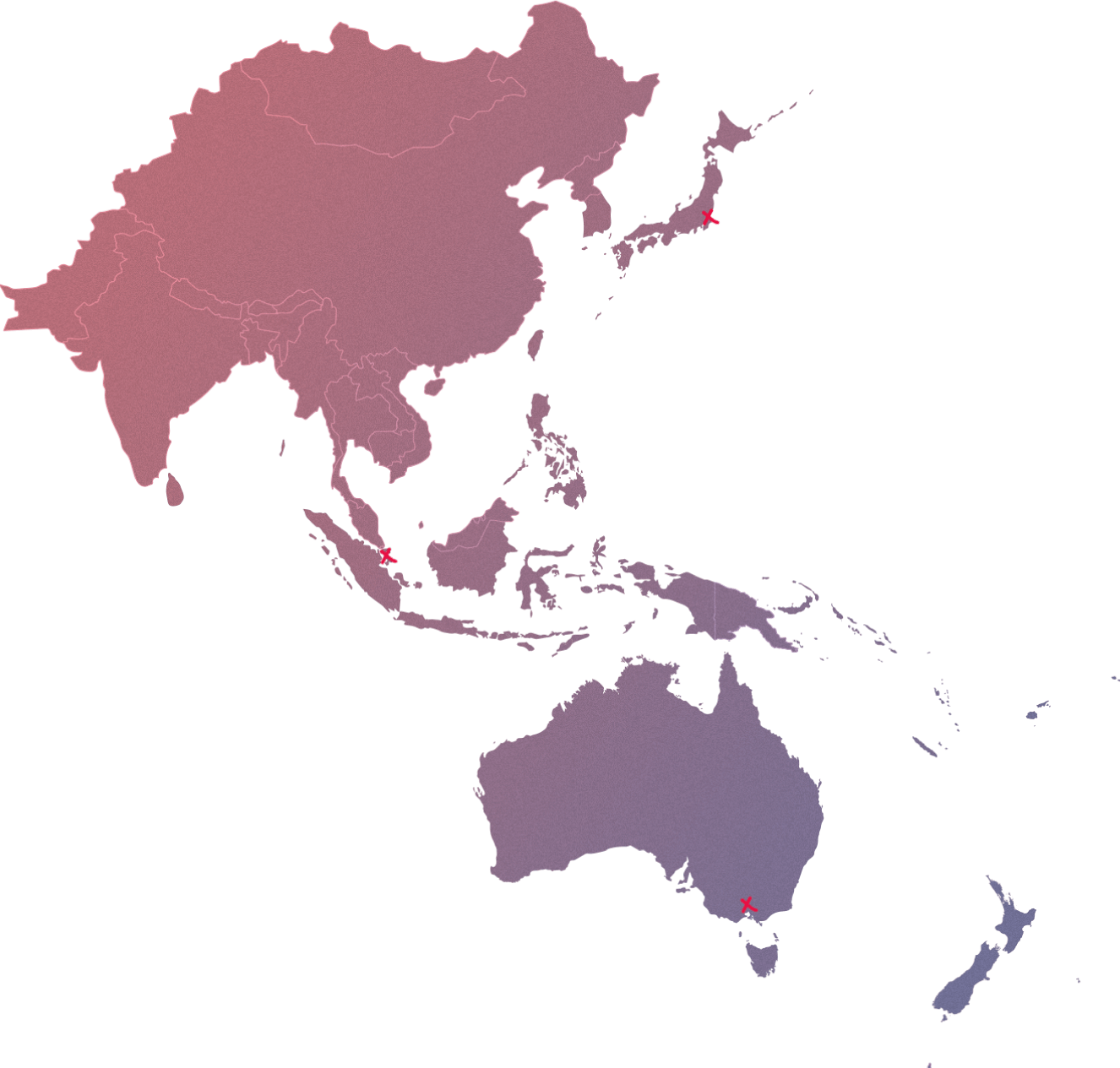 People & Culture
We're a bunch of digital wise-heads and whiz-kids who are relentlessly driven by one thing: Delivering outstanding ROI for our clients.
What can you expect when partnering with Hype & Dexter?
Innovative thinking, best in class delivery, and radical transparency come as standard.
The revolutionary results that come with it are anything but.
Latest Updates
Whether you're an old hat or a newbie email marketer, the spam folder can pose a consistent and formidable blocker for your...