How it works
Our Process
---
Hype & Dexter operate in an
Agile Scrum Environment

.
With continuous improvement as our focus, you'll benefit from exceptional outcomes as we remain
flexible and adaptable

around the needs of your vision.
Through this process we maximise the
opportunity for feedback

and deliver value faster.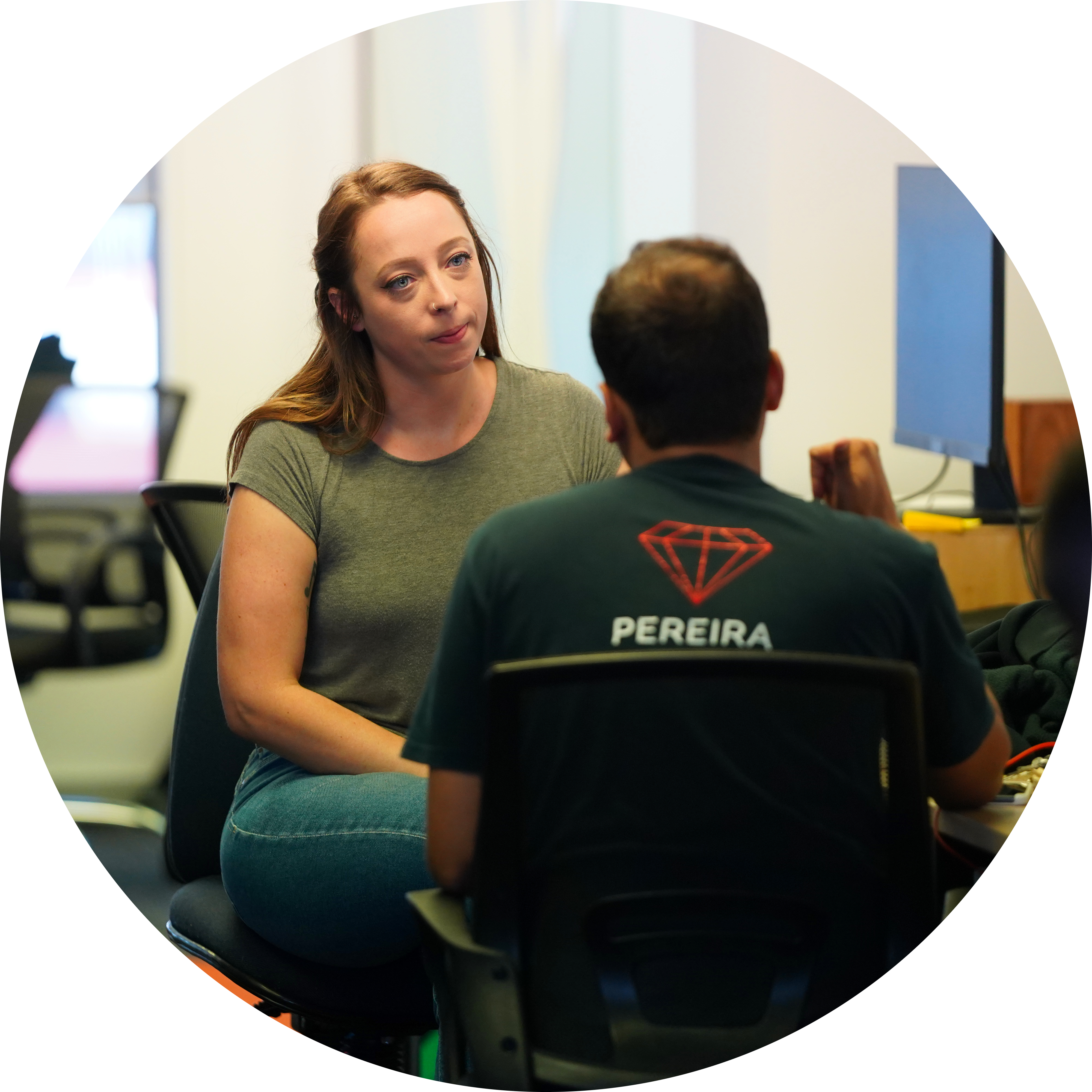 Traditional Delivery

High-Risk bet
Huge time investment
Large up-front cost
Often runs very late and over-budget

Unpredictable Results
Built on Opinions
Set it and forget it
Agile Delivery

A Smarter Approach
Launch quick and improve
Investment spread out over time
Launch on-time and on-budget

Optimising Results
Data-Driven Decisions
Month-over-month improvement
Our 4D Delivery Framework
DISCOVERY
01

DISCOVERY

We refuse to sell you anything until we're both happy that we understand the best solution for you. Our experts get to know your business inside and out, as well as all the pain points you are currently experiencing with your tech.

A thorough investigation at the discovery stage ensures you are going to be moving ahead with the right technology.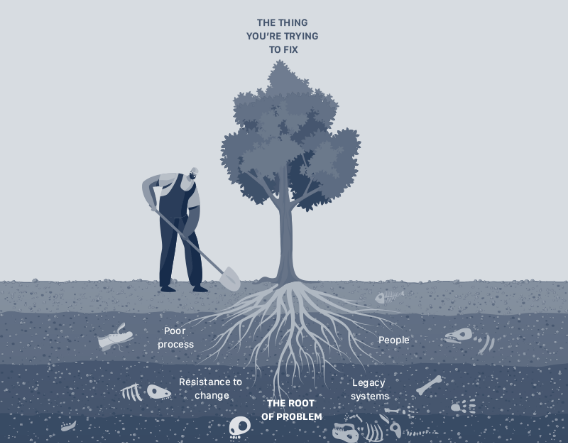 DESIGN
02

DESIGN

We assess our findings, stack them against your goals, budget and wishlist, and design the right recommendation for your digital transformation.

But we don't do it alone, we spend time with your time to see how they work and learn what they want from something new.

Ensuring you and your team have input in our project will make the biggest impact in what we can deliver for you. And getting things right from the initial implementation ensures you're set up for long-term success.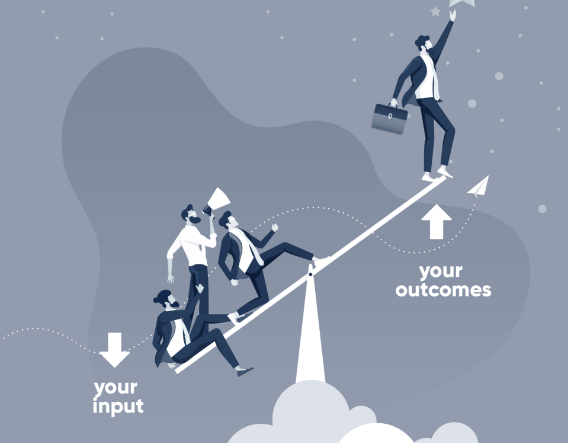 DELIVERY
03

DELIVERY

Agile ain't the word for what we do. Actually it is, but for us it's not just a buzzword, it's the foundation of our very existence.

Working in sprints, scrums and stand-ups means that we are always focused on task, and can always keep you in the loop on what is being worked on, by whom, and when you can unwrap it.

Our attitude to agile delivery is simple – we focus on transparency and practicality.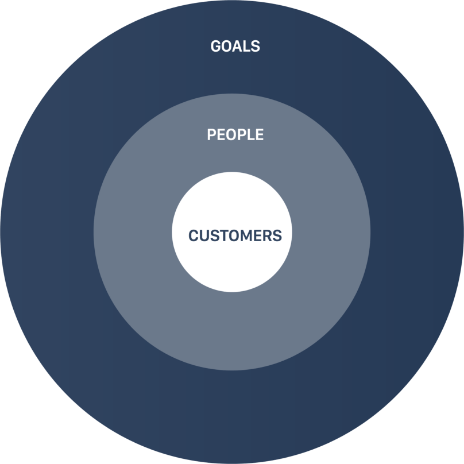 DEPLOYMENT
04

DEPLOYMENT

Then it's over to you - with our support to ensure everything performs to (or even beyond) your expectations.

We do everything we can to make sure you're equipped to fully embrace your new digital solution.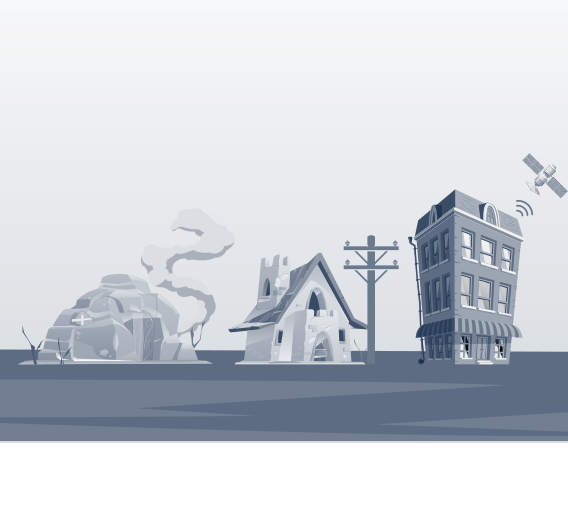 OPTIMISATION
We don't just drop a finished product in your lap and walk away - engaging with us means we can continue to enhance your solution, train your people, and optimise your systems.
Our goal is to help you stay on the cutting edge, so we're always looking for ways to automate wherever possible, and to provide any enhancement that will better serve your customers.